Reviews
OUR RECENT CUSTOMER REVIEWS:
Great quality very quick delivery and definitely loving it best this I have ever brought have it set up in my bedroom next to my computer dest so I can move in-between them both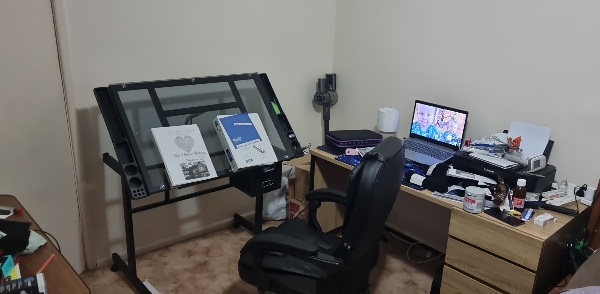 Jan 14, 2022
so cute can not wait to do it
I love hello kitty I have the blue one and I just order the pink one to go with the blue one
Love it done it was fun to do love the company they are nice and helpful thank you
Came out better than expected.
Dec 11, 2021
Mnp Dotz Diamond Painting Kits Galloping Horse 55x65
Every products is excellent. Really I like it.Thank you so much.
Diamond Dotz Kit KITTEN in THE SNOW 35.5 x 27.9cm
I just finished this one ..I love it..
Thank you much for this diamond painting. My daughter absolutely loved it x great communication and fast delivery. Will be buying a lot more from your website x 😊😊 Allawah Nsw sydney Australia 
Great size for kids...not much work...finish early...now they want more...highly recommended...thanks
I bought this for my mom who lives in Newcasle!! I ordered and she got it in 3 days !! She really like the flavour and colour !! Like to buy some more refill soon !! Highly recommend mnp dots done a good job 👏 💝💝😊😊
Belinda
Melbourne , Australia
One of my friend love to do diamond painting..that's why i gift it to her and also bougt for me...she loves it..and said canvas quality is fantastic and enough drill to finish it..but my one drill is run out..please let me know if you sell separate drills..i love to buy..thank you
Really good & effective product !! happy with delivery in 5 days …good price I found cheers
Richard
california USA
100% quality and services Thank you mnp dots !!! 💝✔️✔️ Alex Sydney , Australia
Great quality bags I bought other items as well My sister liked it ..It's was little delay with delivery 🤣but we understand the situation!! Don't worry we still happy with ur service and attitude!! 🤩🤩😊😊 Best of luck 🤞
This is a amazing item for kids, in today's world where kids too busy with electronic gadgets and android
Excellent My pets are now very happy Thank you so much for your recommendation!! Rita Tasmania
My cat love this..now she playing with this all time..good product and so soft..highly recommended..thnx xoxo
Great product highly recommend for everyone My wife happy 😃 Thank you Len & Jenny
It's nice bag !! Very happy 😊 with your friendly response and help us with some extra discount!! Hope I will buy more for Christmas gift !!😂 merry
Bought it for x-mas deco..change my house look..so beautiful
🤩 thank you
I love it I am a big fan of diamond dots and baby yoda
I bought this light for my diamond dotz…when I used this light I realised that it's lot better than before ..I should buy it 2years ago when I started ..I recommend this one for everyone who doing diamond dotz..no pressure on your eyes…it's worth of..thank you mnp dotz ❤️❤️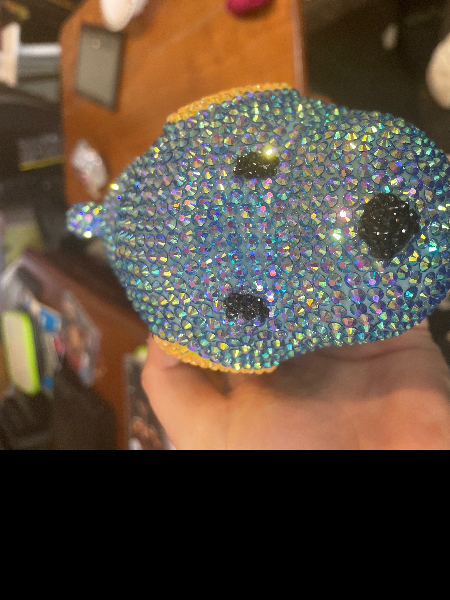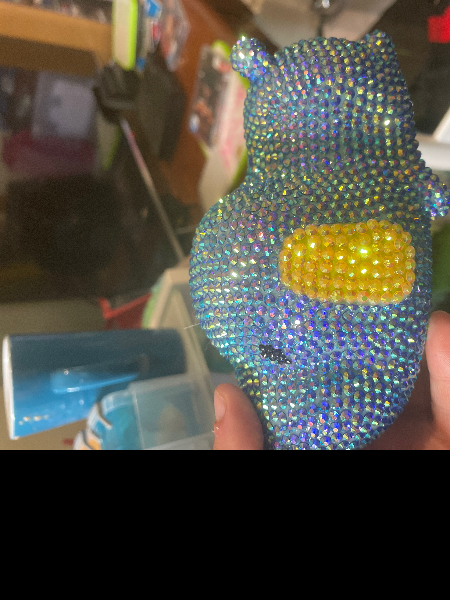 Love it done it was fun to do love the company they are nice and helpful thank you
It's amazing 🤩 good product my dog loves it thanks to mnpdotz for very fast delivery!! If you have pets you must have one !! Peter Australia
Hi really appreciate for my money back ! Sorry my son didn't like the colour ..but I ordered another 2 items! it was on time and really nice. thnxxx Do Ot